Vision
Our vision is to provide a first-class education to all young people so that they make outstanding progress and get the chances in life they deserve.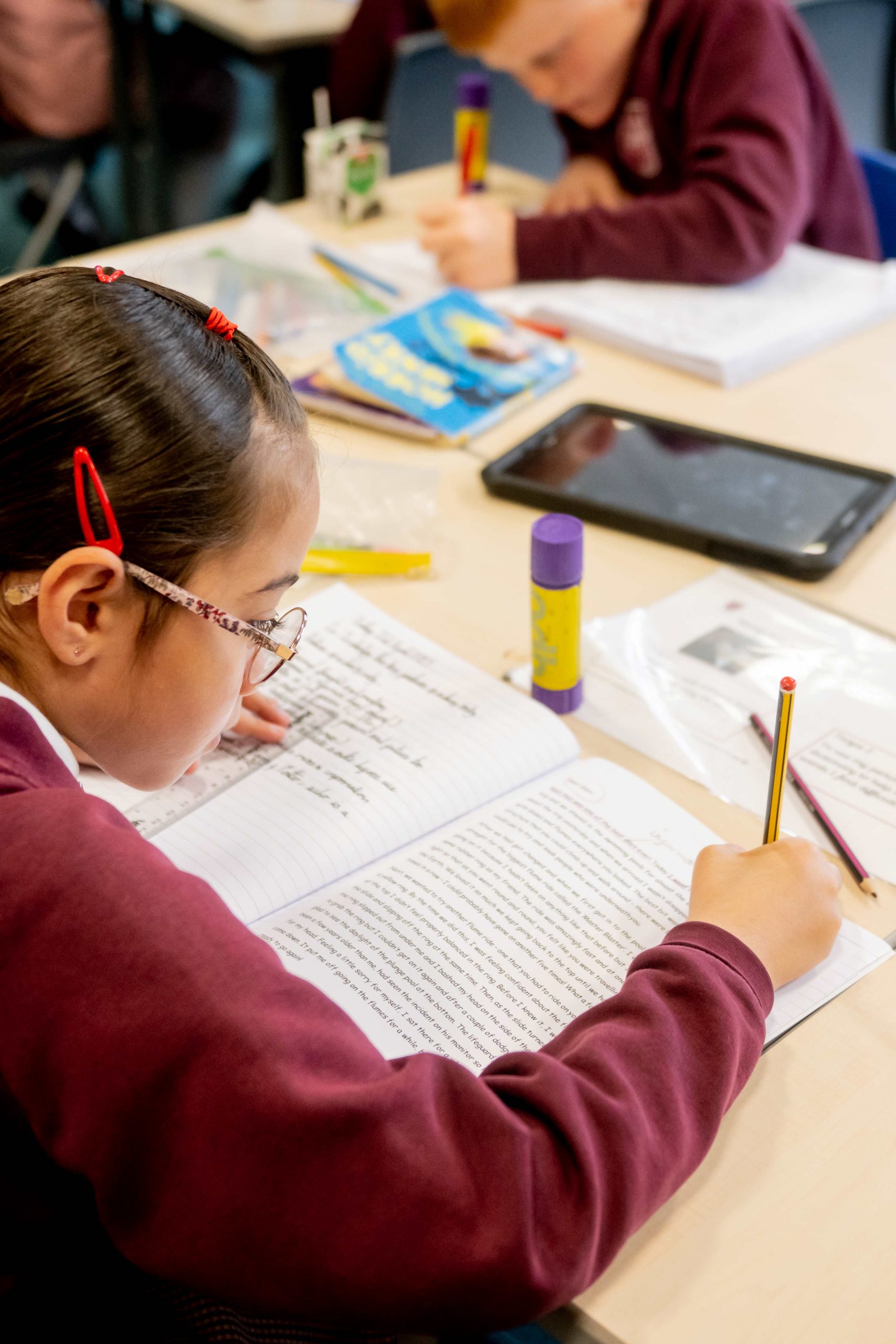 Values
Are you ready to learn? Are pupils ready to demonstrate their best learning attributes?
Core Values and Guiding Principles
Our Ethos is summarised by our core values and guiding principles which inform and guide our daily work.
Pupils come first
Our schools are run for the benefit of children and young people, not the ease of adults. Their achievement comes first and staff in schools and the central Trust office work to this end.
The Trust aims to keep low priority tasks away from front line teachers and leaders so that they can focus explicitly on our core business of teaching and learning.
Our people matter
We know that our people make a difference to the lives of our 3-16-year-olds. We want to make our schools places where great teachers want to teach, lead and build a career. Investment in the recruitment, development and retention of the best people is a top priority.
We aim to provide professional work environments where our people have the support and tools to do a great job and push our children and young people to scale new heights in a safe and secure environment.
Excellence as standard
We set high standards. "Good enough" is simply not. We do not accept second best from our pupils or ourselves.
The Trust aims to be a highly reliable school improvement organisation that is disciplined in its approach to improving performance. A Trust with clear plans and, simple and precisely executed systems that not only develop and sustain excellent performance, but never stifle individual flair.
Stronger as one
We take collective responsibility for each other and the results of all of our children and young people. We enjoy sharing our success as a Trust while recognising the strengths of individuals and each school. To this end collective accountability is rooted in a "if one fails we all fail" mentality.
As a family of schools we collaborate with each other, challenge each other and share best practice. We do not let competition get in the way of our desire to get the best outcomes for all.