Ofsted visited De Lacy in January 2020, we were rated as 'Requires Improvement' with a rating of 'Good' in the following areas:
Behaviour and Attitudes
Personal Development
Leadership and Management
Early Years Provision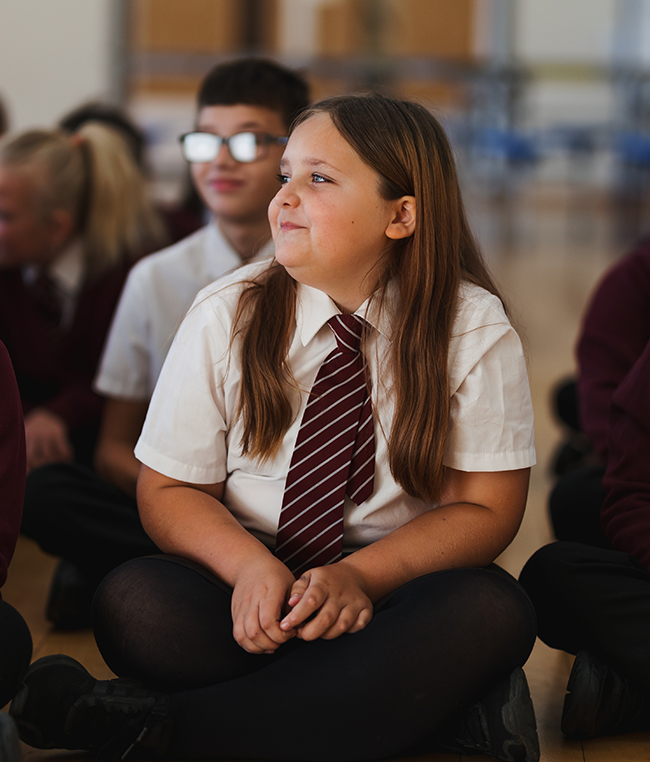 In 2019, leaders' actions resulted in a sharp increase in the proportion of pupils reaching the expected standards by the end of key stage 2, particularly in writing and mathematics.
New leaders have prioritised reading. They have introduced a reading strategy which makes sure that pupils read a variety of texts at different points throughout the school day. Pupils are showing more interest in reading. They say they enjoy the books that teachers read to them.
Children in the early years enter the classrooms happily each morning. Staff have built very positive relationships with children and have established important routines which support children's learning and development.
The nurture room and sensory room provide pupils with safe places where they can learn to manage their emotions effectively.
Pupils are taught how to keep themselves safe. For example, pupils learn about how to be safe when crossing the road and when they use the internet.
Pupils enjoy the range of experiences staff provide. Recent examples include a visit to Eden Camp and children in the early years learning about Chinese New Year.
Pupils understand the behaviour system and feel it is applied fairly. They say the school now feels calm and safe because behaviour has improved.